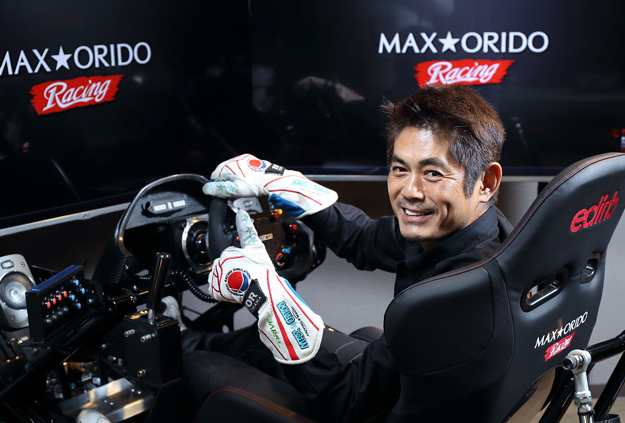 Welcome to 130R YOKOHAMA Official Web Site!
130R YOKOHAMA is professional racing simulator facility with 2 SIMs ready to be driven.
We offer SIM lesson by PRO driver MAX ORIDO (private or in small groups).
We also welcome variety of people from beginners who have no experience driving in track to professional drivers.
To just have fun racing with your friends, or practice intensively for your coming race schedule is up to you.
From professional racing drivers to those who have never driven on circuit, we offer you the best time and space that everyone can satisfy with a smile.
130R YOKOHAMA : MAX☆ORIDO