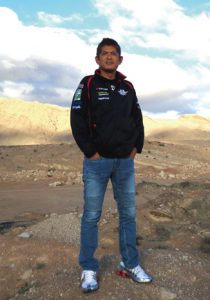 Racing Simulator(SIM)
It might be first time to hear the word Racing Simulator for many people.Currently, most of the racing teams in Western countries own SIM. This indicates that there are a quite a lot of people who recognize the importance of SIM. Unfortunately in Japan, the awareness of SIM is low.
From relatively cheap SIMs to expensive SIMs owned by F1 team which costs just as much as the actual F1 machine or even more. The development speed of SIM's software is increasing year by year increasing the competiveness.130R YOKOHAMA has 2 Racing SIM. One from CXC Simulations and the other is our Original MAX ORIDO Racing SIM. Our SIM is Open-Type which makes stable motion that makes is possible to feel close to an actual car's drive feeling.
Recent years, "GT Academy" project raised a real professional racing drivers from virtual racing game and  left a good result in this year's Dubai 24hrs race finishing in 2nd position in SP2 class. It proves that it is possible to become a real racing driver from virtual racing.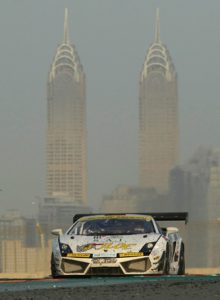 Because it is an open-type SIM, it is easier to find driving errors habits that other wise can not notice. Through MAX☆ORIDO's driving lesson, you can also steal his driving skills. Even to those who do not drive in track, you can experience the basic "driving, stopping, turning" process. Just by reviewing this basics, your driving will improve from usual town driving and to driving in track.
By repetitive practice with SIM, becoming a racing driver is possible. Also you will be able to drive safer and secure drive to your passenger through the skills you learn with MAX ORIDO.
130R YOKOHAMA is dedicated to spread the importance of simulation and the spread of SIM.
Thank You
130R YOKOHAMA : MAX☆ORIDO